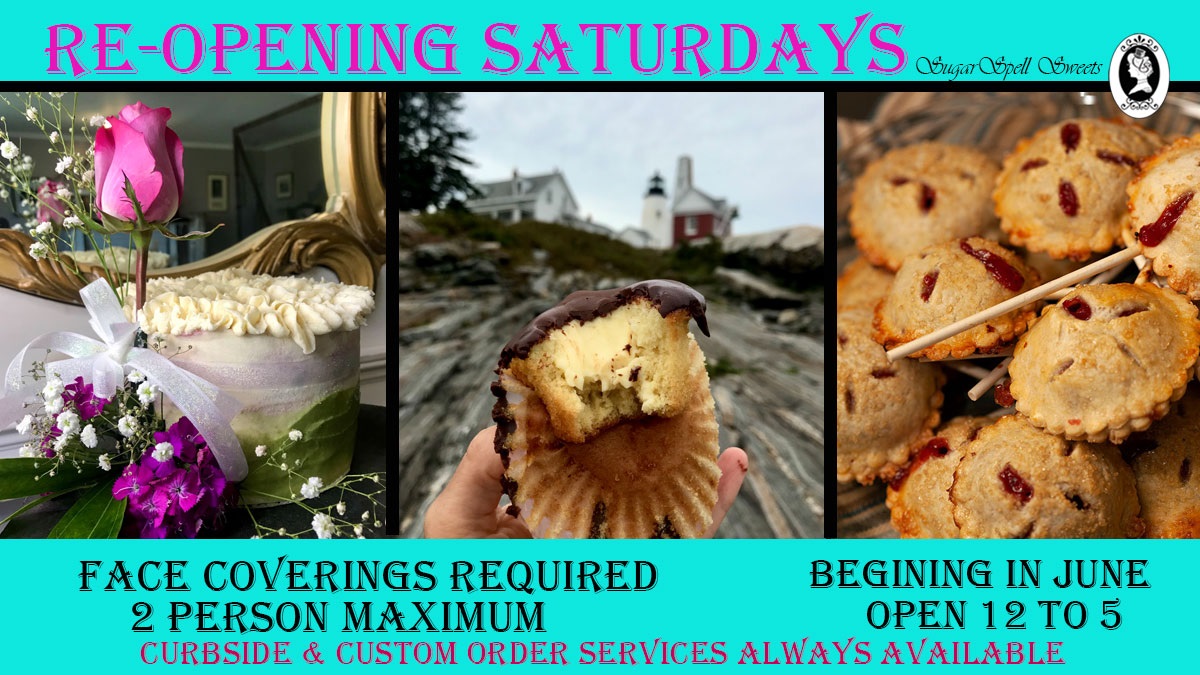 Here we go! Easing back into the Social Realm!
Here's how it will work: Each week I will provide a menu of treats for you to choose from for Saturday pick up. There will be no minimum stipulations, as I will be able to sell any "extras" on Saturdays from 12 to 5 or until SOLD OUT, to drop-ins. That being said, if you want to be assured of sweet treatness, you should pre-order, as you did last year. I will be starting off the season with limited quantities available in-store. It will help me assess the demand, while also creating less waste. We've all gotten used to planning ahead, so I think this will be a win win for us all!
As always, I am happy to create custom orders for you. Please feel free to ask for something not on the menu. With enough notice and planning, we can make your delicious dreams come true. (Please allow at least one week's notice for cake orders.)
While Saturdays will be my primary pick up days, if you have an occasion that requires pick up on another day, I am flexible on days/times.
Because my shop is small, only 2 people at a time will be allowed indoors. Because I have friends who are unable to receive vaccinations for medical reasons, I will insist on full coverage masks (nose and mouth), and provide a sanitation station for your use. There will be NO EXCEPTIONS while we have to worry about Covid.
Curbside Service will remain in effect for those of you who do not wish to come indoors. Pre-order and pre-pay are also still available options.
Petit Foursand more
I'm dedicated to providing innovative and tantalizing sweet sensations for those on-the-go. I will provide an array of fine quality offerings in a constant rotation. Here are some of the decadent treats I have conjured...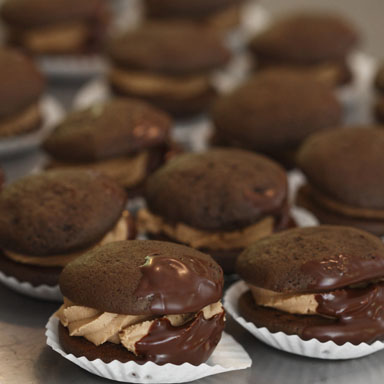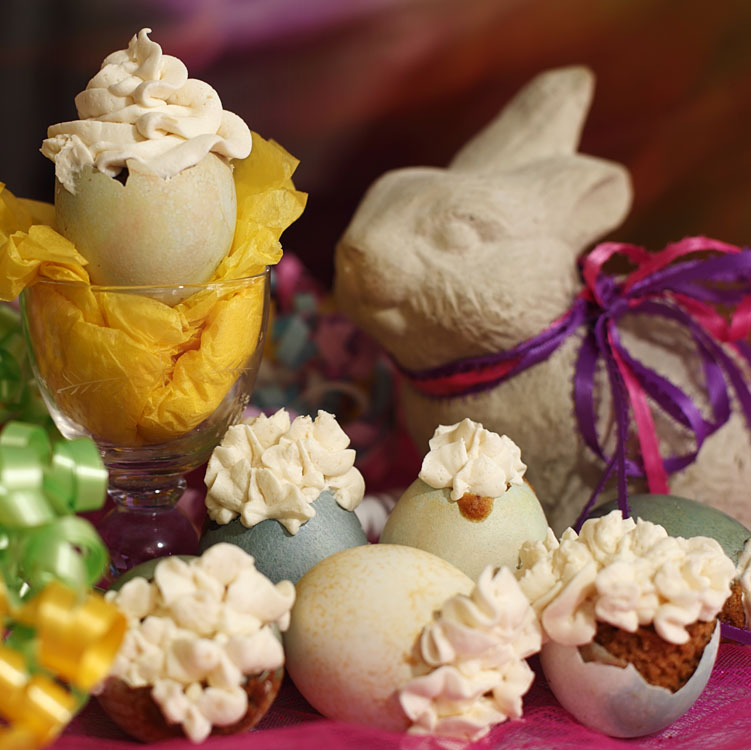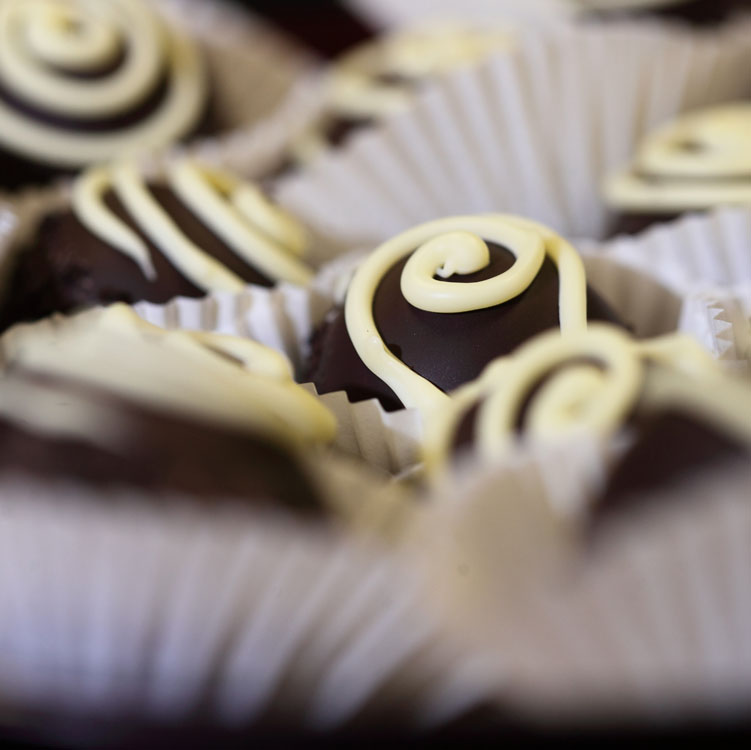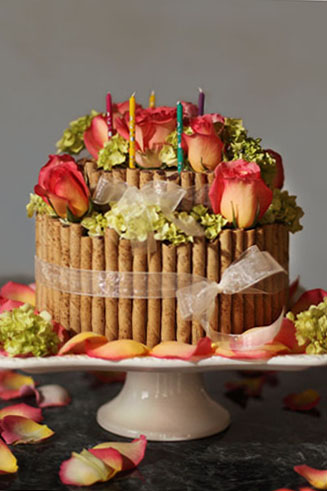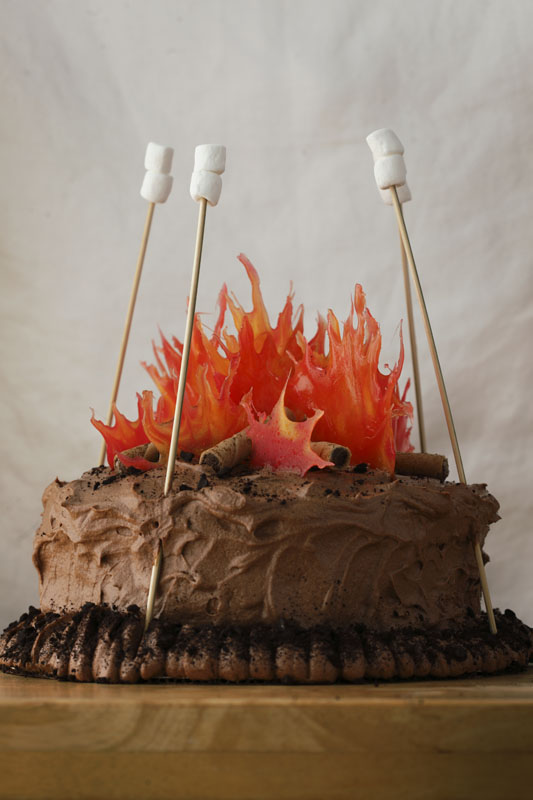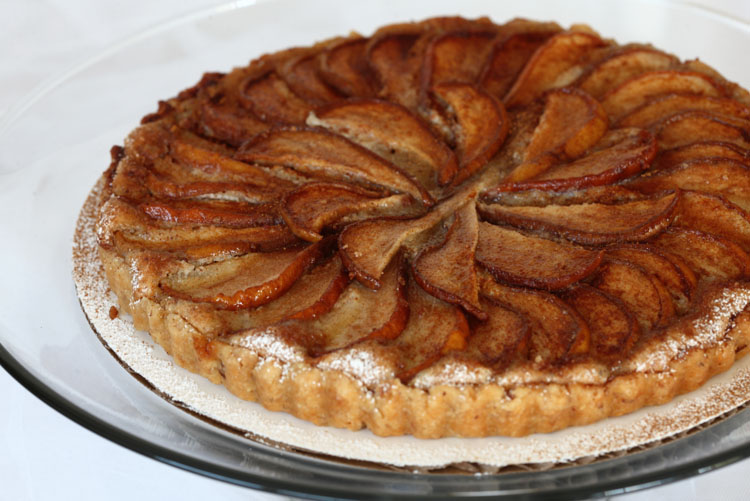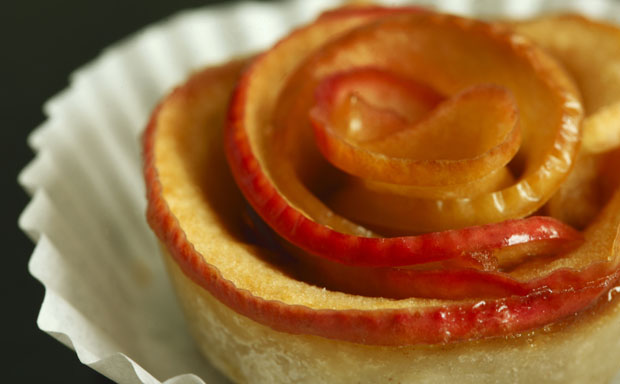 About April and SugarSpell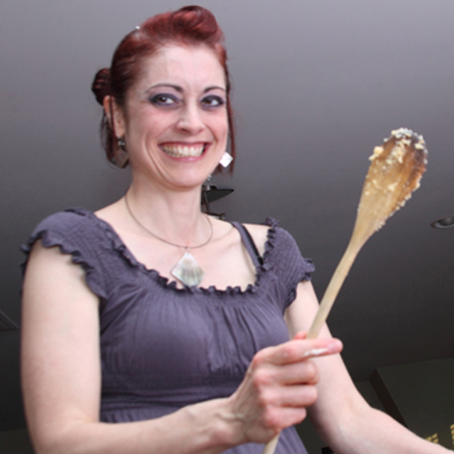 From a young age, I have been dabbling in the art of sucromancy. After many long hours of research and practice, I am ready to weave my SugarSpell for you...
Come experience the magic for yourself! (See the map below, and watch my Facebook page for schedule changes)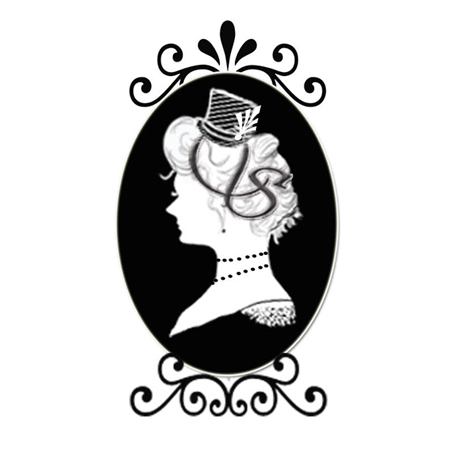 Savor the embrace of warm memories. Succumb to the giddiness of childhood. Lose yourself in magical moments. SugarSpell will transport you to a land of decadent delicacies.
SugarSpell is a made-from-scratch bakery dedicated to providing innovative and tantalizing sweet sensations for those on-the-go. Using only the finest ingredients and a discerning palate, I customize each recipe creating a symphony for the senses in petite portions.
Contact me
I'm always happy to discuss a special order, or request for a new treat of the day. For the weekly special please check my Facebook page, but for all other inquiries...
207.504.2132
info@sugarspellsweets.com
or stop by, say hello, and try something fresh and delectable: